Roger Gail Womack
Marta Lee Peterson
My wife, you have seen enough pictures of me so this page is
dedicated to my family, Marta was born in Sacremento, CA.
We met in Miami Florida, and were married in a little town
named Davie, Florida, just outside of Ft. Lauderdale. Sure
have to appreciate her for putting up with me all these years.
We will be married 24 years in May 1999. She does wonder
at times why I spend so much time looking for dead people as
she says. But she lets me spend alot of hours doing it.
(children in order of birth)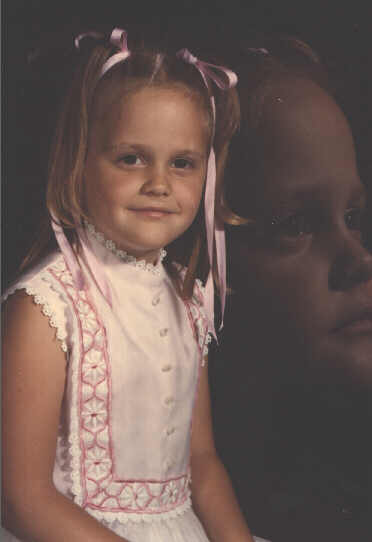 Kayla Lee Womack
Kayla was born in Miami, Florida, she married Keith James
Meyerhoff, we have one Grandson, Jared James Meyerhoff.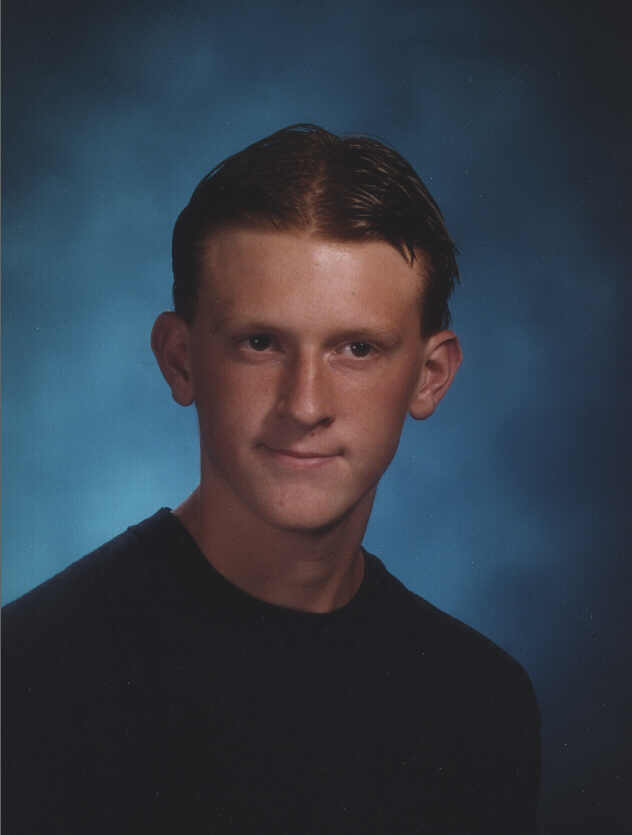 Roger Shane Womack
"Shane"
Shane was born in Vancouver, Wa., he is 15 now and still
living at home. He's a very active young man and always
has been, a chip off of the old block, unfortunately.