Family Pics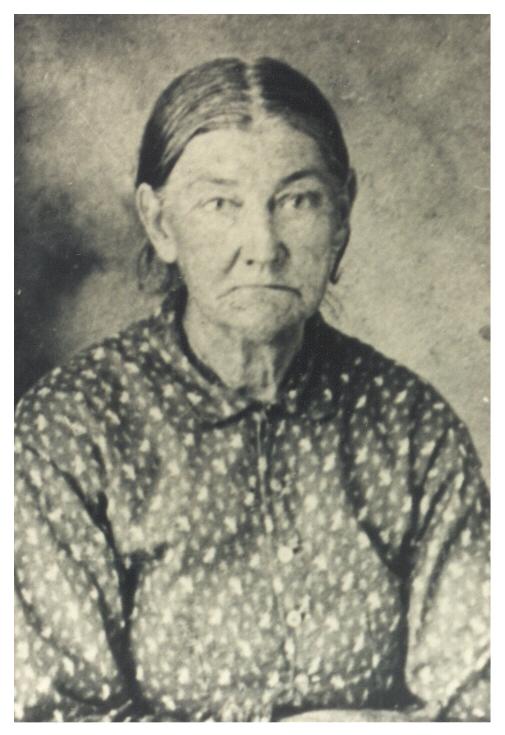 Ruth Morris Meeks
Born March 24, 1836, Died January 12, 1911.
Ruth married Larkin Womack born Jan 27, 1822 in Campbell Co.,
Virginia, died 1886 in Scott Co., Arkansas. Larkins first wife Kate Taylor
died shortly after the birth of their 10th child, Ruth and Larkin's only
child was George Farris Womack (see "My Direct Line" on homepage).
Ruth's first marriage was to William Sherrill, see children on link below.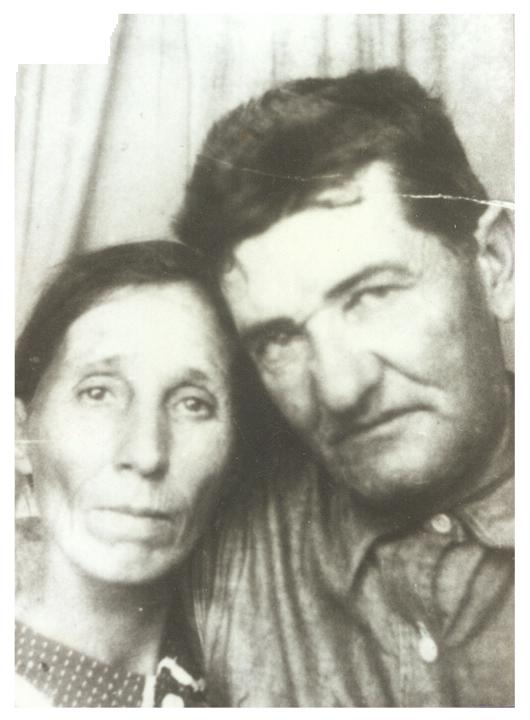 George Farris Womack & Rachael Mary Ausmus
George was born May 3, 1880 in Coffee County, Tennessee, died
Dec 27, 1941 in Weleetka, Okfuskee Co., OK. Rachael was born
Feb 4, 1882 in Scott Co., AR., died Mar 12, 1960, Contra Costa, CA.
(George and Rachael's children in order of birth, need more pictures family)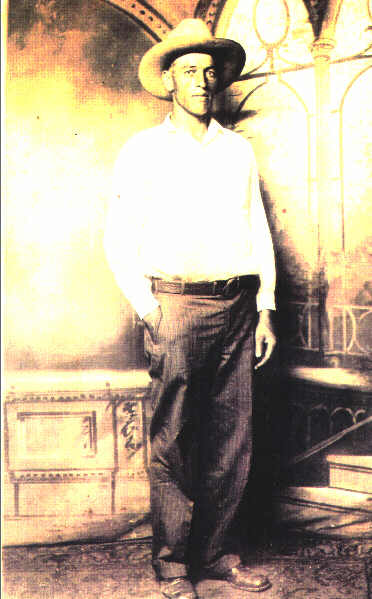 # 3
Horace H. Womack born February 12, 1904 Weleetka,
Okfuskee Co., Oklahoma, died 1937 Hughes Co., Oklahoma
# 4
Lester Otto Womack, born September 12, 1906 in Boles, Scott
County, Arkansas, died June 1987 in Shingle Springs, CA.
under construction
# 5
Oney Louise Womack, born Feb 6, 1908, Scott Co., AR., died
Aug 23, 1926 in Okfuskee Co., OK. She married George W. Scott,
they had Louise June 23, 1926. Oney, only lived 2 months after
Louise's birth. Photo taken early 1926.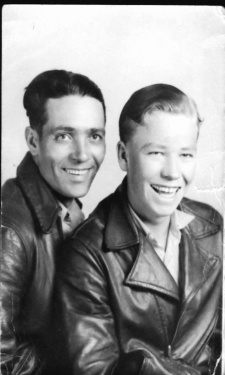 # 6 Elijah and Sonny
Earnest Elijah "Lige" Womack, born December 24, 1910, died April
6, 1997, I have many wonderful memories with Grandfather, he would
take me coon hunting with him, I would be tagging along so close
I would have bruises on my face from runing into his rifle butt. The
picture above was taken about 1925. He married my Grandmother
Sarah Catherine Lambert, born in Oklahoma and still living there.
Lige's Family
# 7
CC Camp in Wyoming early 30's.
George Farris Womack Jr. born Feb 29, 1912, died
about 1935, he was poisened while spraying cotton.
# 12
School days 1938, Weleetka, Oklahoma.
Maude Lee Womack, is still living in Oklahoma.
# 13
Weleetka School days 1937-1938
Harold Grant Womack "Sonny" was born in Weleetka, OK.,
September 2, 1924, died 1957 in Antioch, Contra Costa Co., CA.
Family photo, from right to left. Maudie, Barbara, Gladys, Gertrude,
Lester, Sadie (my Grandmother), Lige' (my Grandfather), behind
Turner?, Little girl is Elizabeth Riojas.
A very special thanks to my cousin Susie McNair for the older family pics.
Still building this page